MOVEMENT ANATOMY FOUNDATION COURSE
Next Course starts 13 February 2024. Registrations now open.
The easiest way to learn Movement Anatomy.
Online, and in your own time.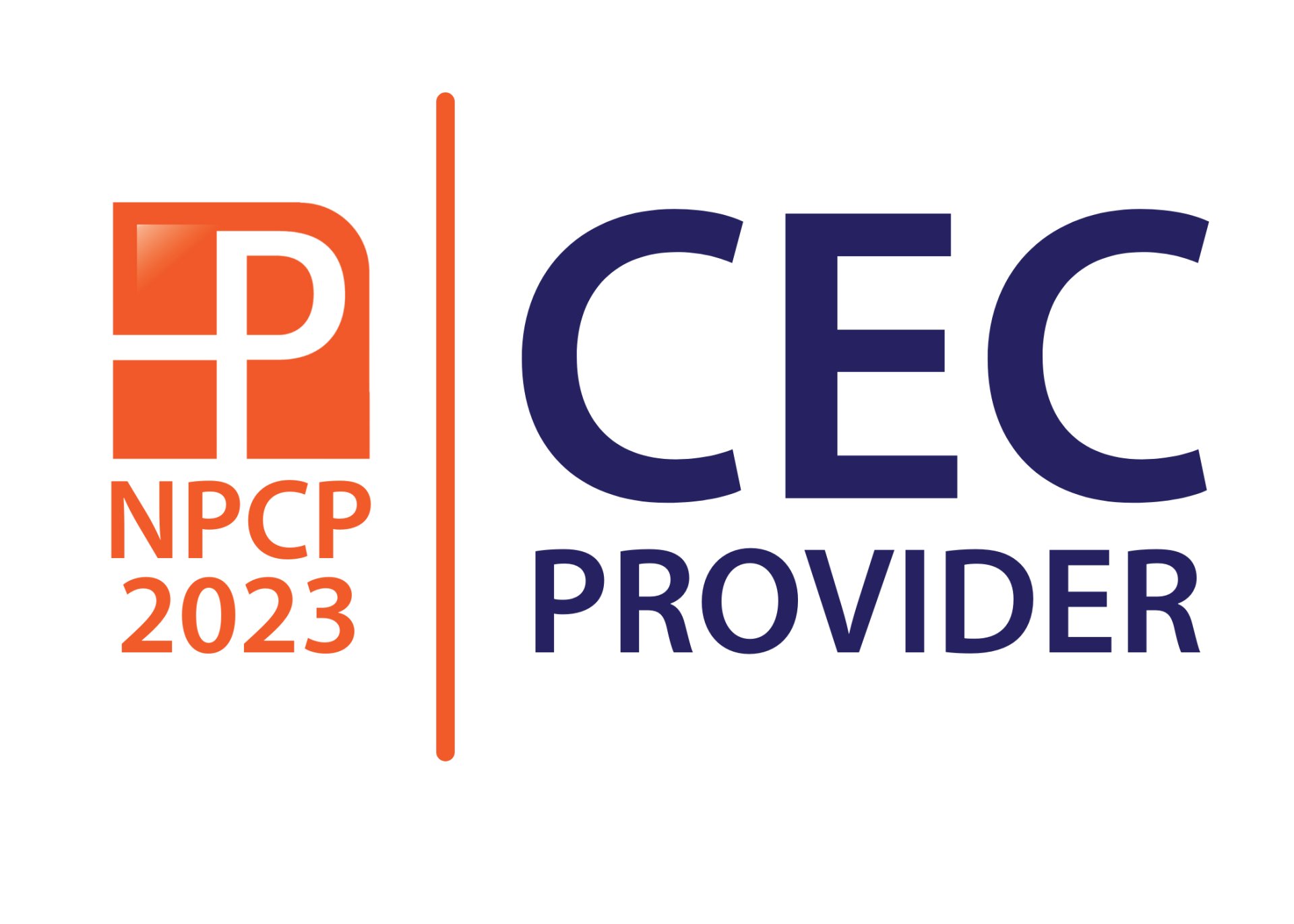 WHY DO THIS COURSE?
The b
etter you understand movement and its anatomy, the better you can teach it. And the better you can teach, the greater your ability to bring change in someone's life and wellbeing.
Upon completion of this program you will be able to analyse exercise and movement patterns, and better correct, progress and adapt your client's programming with a scientific basis. Furthermore, you will be able to work with greater confidence and ability with special groups and needs, such as those rehabilitating from injury and imbalance."
OUR COURSE
Overall, the course provides approximately 100 hours of study, divided into shorter manageable modules and chapters.13 hours of online, live Zoom sessions are included to guide and support you through the learning process. An interactive online platform is included, from which you can study at your own pace and in your own time and you have lifetime access to the content.
OUR PRESENTERS
Over 50 years International experience in teaching exercise and anatomy, with over 200K copies sold translated into 9 languages.
OUR PARTNERS
Videos, animations and 3D interactive anatomy views from the worlds foremost providers and publishers such as Primal Pictures, Human Kinetics, McGraw Hill and Dorsey Publishing
A Unique and Essential Course for Movement Professionals
Movement anatomy knowledge is fundamental to successful practice for Pilates and other movement professionals, no matter your level or specialisation. And whilst anatomy is an essential core subject for these professions, we understand it's a challenge, especially for those students who do not come from a medical or scientific background.
We saw this problem, and realized a more practical, relevant and simple approach was needed.
Movementanatomy.com offers a unique online anatomy qualification, specifically designed for movement professionals and Pilates teachers
ENDORSED BY BASI PILATES

®
BASI Pilates
®
has been an International leader in top-tier Pilates education for over 30 years with over 40 000 students in over 40 countries and over 120 host locations.
-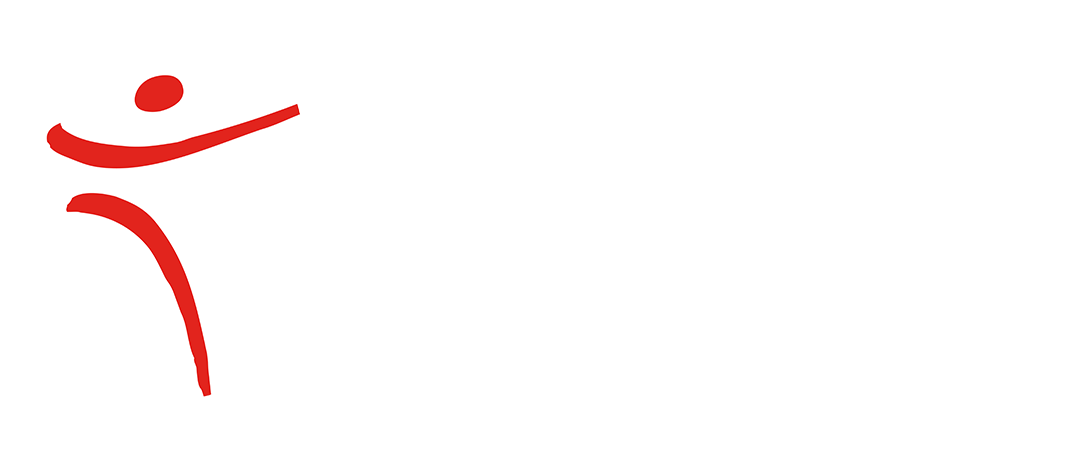 Hear
what our students say...
"A priceless tool for exercises prescription and programming."
Ed Botha
BASI Pilates Faculty, Australia
"I thought it was all really great and I have learned so much..."
Lexi
Certificate in Movement Anatomy
"This course alone made the trip from California worth it."
Julia Colella Carrer
Certificate in Movement Anatomy
Created with